What's the Difference between PIP and MedPay?
PIP stands for personal injury protection, and is a kind of insurance that covers you against personal injuries of all kinds. MedPay is a completely different kind of personal injury protection that covers you against personal injuries of all kinds… this can get confusing. Add in the fact that some states require one and some states require the other, as well as some states not allowing one and giving consumers the option of taking out the other, and things can get very complex indeed. Let's take a closer look at the difference between PIP and MedPay.
While MedPay is mandatory in some states, it is an optional insurance add-on in California. Some states require PIP cover instead of MedPay, which is slightly different. It is not possible to take out both types of cover, and your options depend on which state you live in. PIP is often referred to as "no-fault insurance", so it's not an option here in at-fault California.
By law, all companies selling motor vehicle insurance in California have to offer the option of MedPay with coverage from $1,000. It should not be taken out as an alternative to health insurance, but it can be used in the case of an accident to avoid a health insurance claim, along with any co-pays or high deductibles.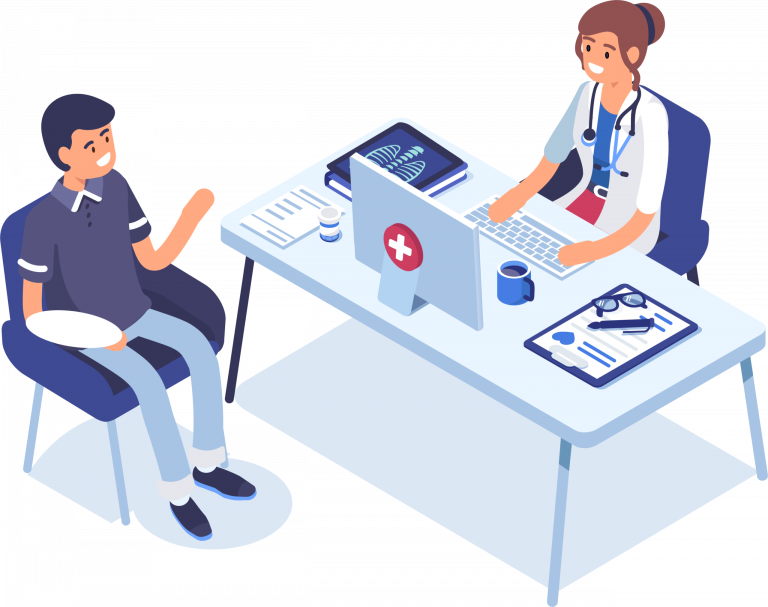 Find Out If You Have A Case.
So, what's the difference between PIP and MedPay? PIP and MedPay—medical payments coverage—do overlap quite a bit but there is one distinct difference. MedPay only covers your medical bills and those of any others involved in the accident. Personal injury protection also compensates you for loss of earnings and other expenses.
If you suffer a personal injury, your first concern will be recovery. And one thing that can impact recovery is stress: unfortunately, a serious personal injury comes with plenty of stress, most of all financial stress. It goes without saying that you will have medical bills to pay. But have you considered the stress of having to go through a potentially lengthy legal procedure to prove who was at fault? If you caused the accident—whether you were distracted by answering a phone call or taking to your passengers, or simply missed a stop sign, for example—you may also have to deal with the fallout from this. If you caused other parties to be injured, they may sue you for their personal injuries and any damage to their vehicle as well inconvenience, pain and suffering. MedPay covers your medical costs even if you caused the accident, so you have one less thing to worry about if the worst comes to the worst. As MedPay is part of your vehicle insurance policy, your insurance provider may increase your insurance period after a claim—but only if you are found to be at fault (PIP doesn't come with this risk).
At Scranton Law, we specialize in personal injury lawsuits and settlements. We can meet with you anywhere in California—from San Jose to San Francisco—to discuss the details of your case so we can give you tailor-made, no-obligation advice free of charge. Get in touch or take our free quiz today.