We Handle All Types of Personal Injury Cases.
The Scranton Law Firm has been helping victims of car accidents, motorcycle accidents, and other injury accidents in California for over 50 years and has recovered more than $500,000,000 for our injured clients.
Our personal injury lawyers have been offering free legal consultations from day one, because we know how confusing it can be to deal with a personal injury case & we believe a potential client should know exactly what they are getting into with a personal injury lawsuit.
Recovered for our clients
Recovered for our clients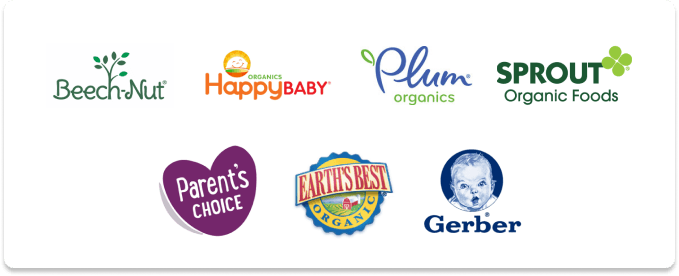 Learn about congressional report and ongoing litigation
Everything you need to know about what is going on with this situation. Download the documents and understand how these companies have been betraying everyone's trust and hurting the most vulnerable.
The Scranton Law Firm Promise
The Scranton Law Firm promises to offer more free personal injury legal information than any other law firm. We will provide excellent service based upon our 50+ years of experience helping accident victims. We promise to do whatever it takes to help our injured clients get the justice they deserve.
Come in to our main office for a free consultation with one of our experienced personal injury attorneys. 
We have locations throughout the state of California with friendly and helpful staff ready to help you with your personal injury claim.
2450 Stanwell Dr
Concord, CA
94520
Contact our California personal injury lawyers for a free case review. Tell us about your injury and we will determine your next steps.