The six steps to resolving a bike accident
ON SCENE: Take pictures of injuries, the scene, and damage. Get names, addresses and phone numbers. Get insurance information. Get law enforcement's names, badge numbers, and police report.
THE SIX STEPS TO RESOLVING A
How long will my personal injury lawsuit take and what are the steps involved? A personal injury lawsuit can help you recoup your losses, cover your medical expenses, and get back on your feet.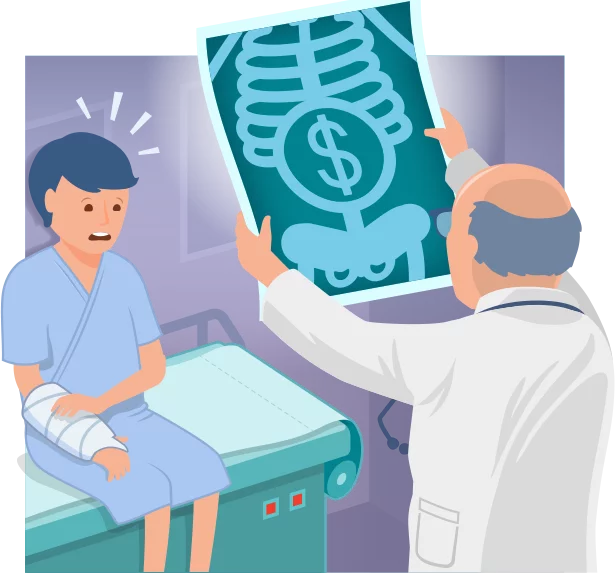 Make sure to keep extensive notes and retain all official documentation.
1: Seek Medical Treatment
Go to a hospital as soon as possible and see a doctor for an official evaluation. Waiting to perform this step can hurt your case in two ways.
Delaying treatment can make your injuries worse, or allow them to exacerbate.
Waiting can also make it seem to an insurance adjuster or even a trial jury that your injuries weren't all that serious.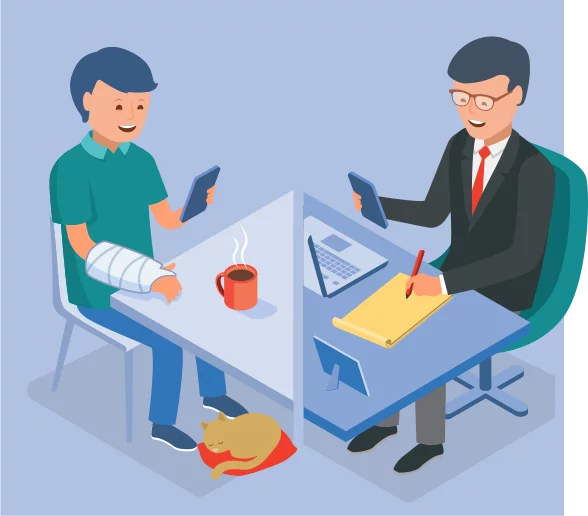 2: Find Legal Representation
While you can pursue legal action on your own, you could miss critical steps or evidence that will make all the difference. Find a local team as soon as possible after your injury so you can get started right away.
If you can answer "yes" to the following statements, a lawyer is imperative:
Did you miss more than a couple of days of work?
Did you break a bone?
Do your medical bill total more that a few thousand dollars?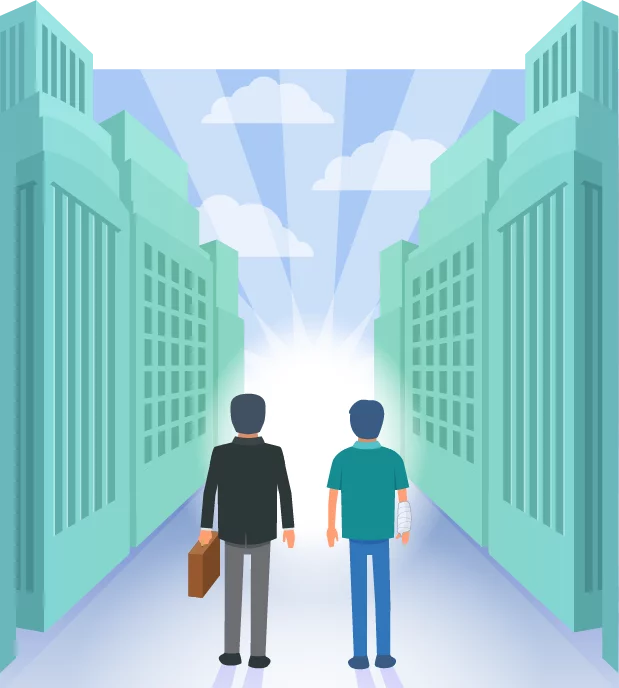 DEFINITION: MAXIMUM MEDICAL IMPROVEMENT (MMI). MMI occurs when you've reached the end of your medical treatment. you are as "recovered" as possible with no further doctor's appointments, surgeries, or therapies. Your lawyer may wait until you've reached MMI to increase the value of your case.
3: Investigation and Negotiation
THE CLAIM INVESTIGATION STAGE
Your lawyer will review your case:
He or she will interview you about your version of the event.
You'll share all of the documentation you've collected; from hospital invoices to doctor's notes. 
Once all of your medical records arrive your lawyer can discern whether you have a case that warrants a lawsuit.
NEGOTIATING AND MAKING A DEMAND
Many times, a lawyer can settle your personal injury case outside of court. He or she can contact the defendant's lawyer or insurance company to make a demand.
Injuries that cause permanent impairment, may necessitate a lawsuit. Most reputable lawyers will file suit as soon as possible.
If a lawsuit is the best course of action, it might not happen right away. MMI could push it back indefinitely.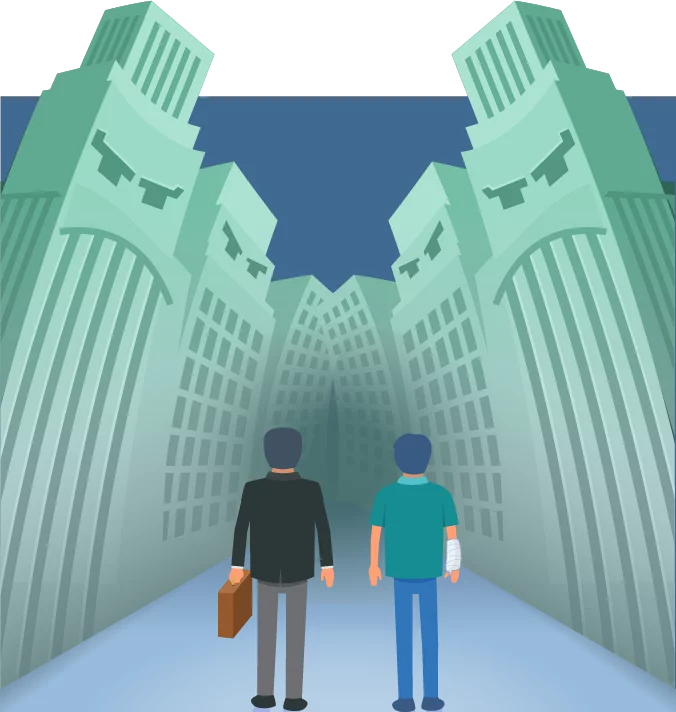 4: File a Personal Injury Lawsuit
In California, you have two years from the date of your injury to go to court and file a lawsuit. Exception: If you didn't notice the injury right away, the timeline shifts to one year after you discover it.
THE TRIAL DISCOVERY STAGE
The two sides will question one another, as well as requests for documentation.
They speak to all of the relevant witnesses settlement discussions. In some cases, the legal teams can come to an agreement.
Other times, they bring in a mediator in an attempt to settle the case outside of court.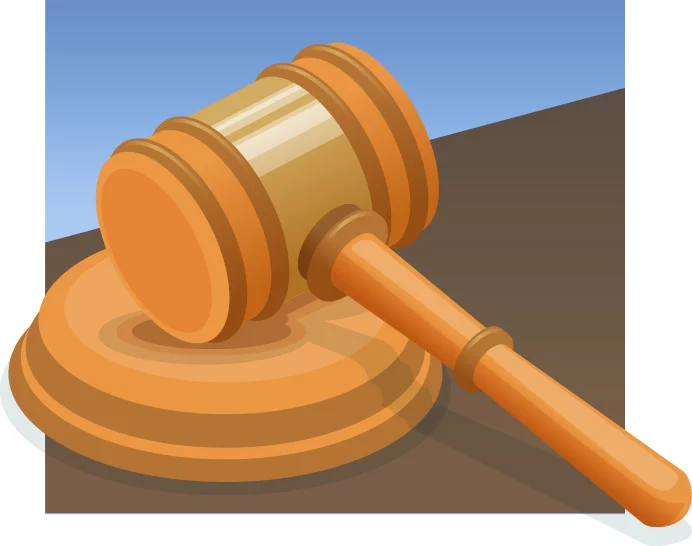 5: Go to Trial (If Necessary)
If mediation does not result in an amicable outcome, the court will officially schedule your case for trial.
Depending on the specifics of your case, the trial could be over in one day, or it could stretch out for a few weeks or more.
It could even get rescheduled even after a date is set to accommodate the judge's schedule.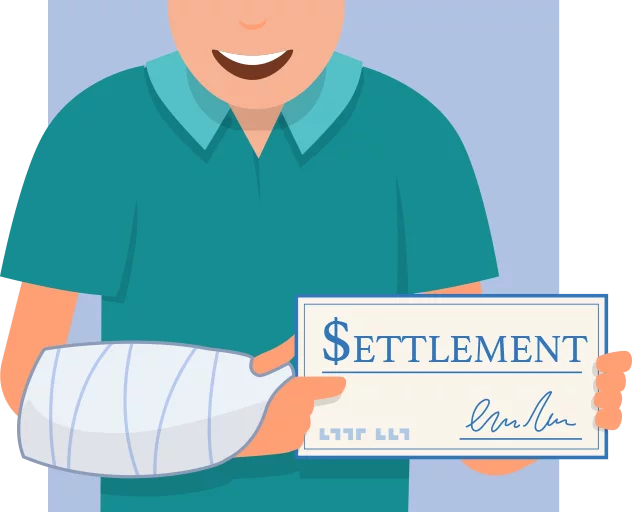 The court will deliver an outcome and award a settlement if appropriate.
A contingency fee is paid to your lawyer after the money is collected. If no money is collected, the client is not responsible for any fee to the lawyer. TIP: Make sure you have a contingency fee contract upfront.

We're a team of personal injury lawyers dedicated to serving residents across the state of California. We understand the personal injury lawsuit timeline and are experienced in every aspect of it. If you're ready to get started, contact us today. We're on your side, and we'll be by it, every step of the way.