The Implications of FDA's New Lead Levels in Baby Food: Time for Accountability
Toxic Baby Food Lawsuit Update
January 27, 2023, marked a significant milestone in the realm of baby food safety regulations. The U.S. Food and Drug Administration (FDA) unveiled its newly proposed limits on maximum permissible lead content in infant food products. The implications of this announcement are profound and far-reaching, as it signifies a notable shift in baby food safety standards, and one that has been long overdue.
Under these proposed regulations, baby foods, including those made from fruits, vegetables, as well as grain and meat-based mixtures, are prohibited from exceeding lead levels of 10 parts per billion. This stringent measure, once finalized, is poised to become a game-changer in the baby food industry.
Find Out If You Have A Case.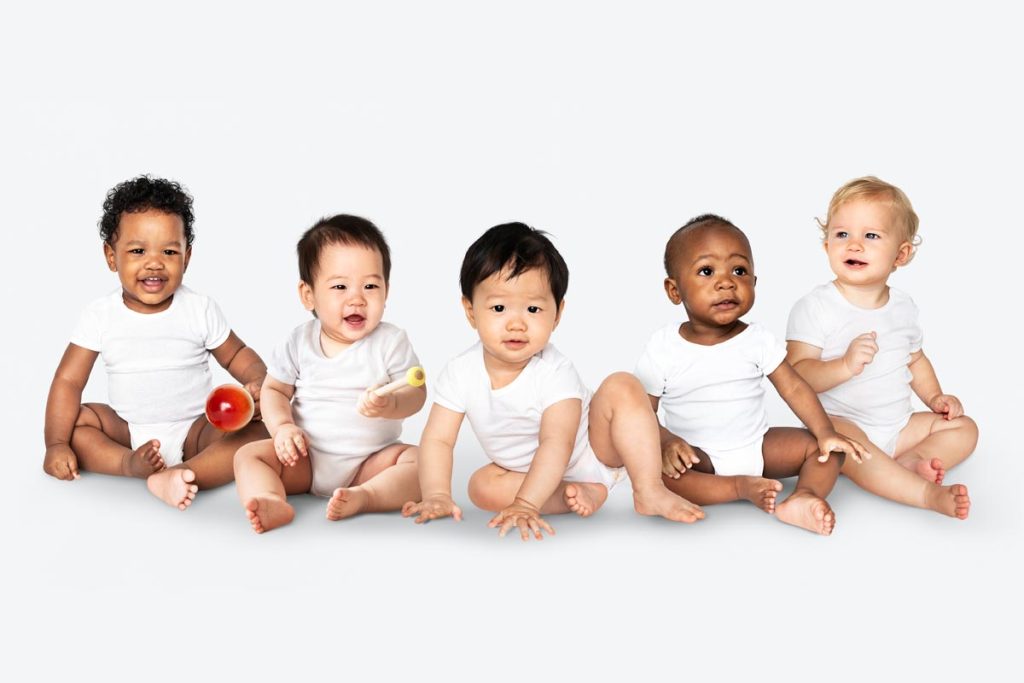 The introduction of these regulations is not just a procedural development; it's a proactive response to a pressing public health concern. Lead, a toxic metal, can lead to severe health consequences, including neurological damage. Its impact on infants and young children can be particularly devastating, contributing to developmental issues, such as Autism and severe Attention Deficit Hyperactivity Disorder (ADHD).
For years, countless parents have unknowingly fed their children baby food that exceeded these safe levels of lead. The fallout from such an oversight can be severe and lifelong, affecting not only the health of the child but also the emotional well-being and financial stability of the entire family. These families deserve justice, and holding manufacturers accountable is the first step in achieving this.
Once these regulations are enacted, the FDA will possess the authority to enforce penalties against manufacturers found in violation of these maximum lead limits. This regulatory power is significant, as it will ensure baby food manufacturers are held to a higher standard, and that deviations from these standards will be met with the full force of the law.
The Scranton Law Firm stands ready to assist families who have been affected by this disturbing oversight in the baby food industry. As experienced tort lawyers, we are well-versed in the intricacies of such cases. We understand the anguish parents feel when they discover that a trusted product has betrayed their faith and potentially harmed their child's health.
If your child has been diagnosed with Autism or severe ADHD, and you suspect this may be related to high lead levels in toxic baby food, we want to hear from you. Our team of dedicated legal professionals is committed to helping families navigate the complex legal landscape of these baby food lawsuits. We're not just here to provide legal counsel; we're here to advocate for your child's future and your peace of mind.
We understand that these are not just cases for us; these are real families with real concerns. Our approach is empathetic, patient, and thorough. We believe in transparency and will work tirelessly to ensure you are informed and supported throughout this journey.
We invite you to reach out to the Scranton Law Firm. Let us stand by your side, fight for your rights, and hold these manufacturers accountable. The health and well-being of your child is our top priority. Remember, you are not alone in this battle. Together, we can ensure that justice is served and that the future of baby food safety is secure.
You've done your part as parents; now allow us to do ours as your legal advocates. Contact us today, and let's take the first step towards securing the justice your family deserves.