Uber & Lyft Accident Lawyer
Injured in an accident involving these companies?
Ridesharing Accident Lawyer Jamie Retmier
Jamie Retmier is our expert Lyft & Uber accident lawyer. Jamie says that rideshare companies are very difficult to work with because they tend to withhold information that is critical for an injury claim. Jamie was recently interviewed by CBS News regarding a case she is working on where an Uber driver was attacked by a passenger.
Jamie sees it as a privilege to represent members of her community who have been injured, and she is passionate about helping her clients in every way she can, and very much enjoys getting to know her clients on a personal level throughout her representation.
Recently, California passed a bill to make all rideshare drivers employees rather than independent contractors. This should go in effect January 2020, but Uber & Lyft are both trying to fight it. Currently, if a victim is injured in an Uber or Lyft accident, they don't seek a claim from Uber or Lyft. Rather the victim seeks damages from the at-fault driver and their liability insurance company.
If you are involved rideshare accident, and your looking for the best rideshare accident lawyer, we recommend talking to one of our Uber & Lyft accident lawyers. Our experienced team has recovered more than $500,000,000 for our injured clients.
Find Out If You Have A Case.
Uber And Lyft Accident Injuries
If a Lyft or Uber passenger is injured in an accident, they are covered by a $1 million rideshare insurance policy. However, if an Uber driver is involved in an accident, their liability coverage depends on a variety of factors. One factor that is important for Uber Drivers seeking an insurance claim is which period they were in. Rideshare liability insurance coverage is covered in 4 different periods or phases:
Period 0
Uber or Lyft Driver is driving without the app in use. Any accidents during this period is not covered by the rideshare policy, but rather the driver's personal insurance policy.
Period 1
Uber/Lyft Driver is driving with the app on, searching for a ride or the passenger has just left the Uber vehicle. Accidents during this period are subject to limited coverage from the ridesharing policy. An Uber or Lyft driver does not get full rideshare insurance coverage until they have accepted a ride.
Period 2
Lyft or Uber driver has accepted a ride and is driving to pick up the passenger – Accidents during this period are covered by the full rideshare insurance policy.
Period 3
Uber or Lyft driver has picked up their passenger and is driving to the destination. Rideshare accidents during this period are also covered by the full rideshare insurance policy.
Unfortunately, Uber & Lyft have a spotty history of giving drivers and passengers important information relevant to their crash or accident. If you have been injured in a rideshare accident, we recommend that you contact an experienced Lyft or Uber accident lawyer at the Scranton Law Firm.
Compensation & Settlements
A frequently asked question is, what is the value of my personal injury claim? When a victim seeks a claim for their pain and suffering, several factors are considered by insurance companies. Often, when it comes time to settle a case, this is done outside of court. Litigation tends to be the last resort in a personal injury case, but it is sometimes necessary.
Most Settlements
Settlements are often reached outside of a courtroom by the victim, their legal representation (if they choose to have any), the insurer and their legal representation. A settlement usually involves a negotiation concerning damages to be paid, (i.e medical bills, pain and suffering, etc.) followed by a written agreement that no further action will be taken by either side, rather the matter will be resolved by payment for the damages.
Legal Representation
When you hire a personal injury lawyer, they will help you navigate the negotiation and settlement process for your injury claim. Even if you choose not to hire us, our lawyers at the Scranton Law Firm can provide you with free legal advice if you are thinking about pursuing an injury claim.
Statute of Limitations
The statute of limitations for a personal injury case is 2 years from the date of the incident, so don't hesitate to figure out your next steps.
Legal Process & Procedure
Ensure You Get The Best Medical Treatment
We will focus on your case, while you focus on recovering from your injuries.
Our first priority is making sure you are on the best path to recovery so that you can get on with your life after your case has settled.
Gather Information, Records & Documentation
First, your assigned legal team will gather all the information and records related to your claim.
They will use your medical records, bills and insurance policy information to help determine the damages and compensation to seek for your case.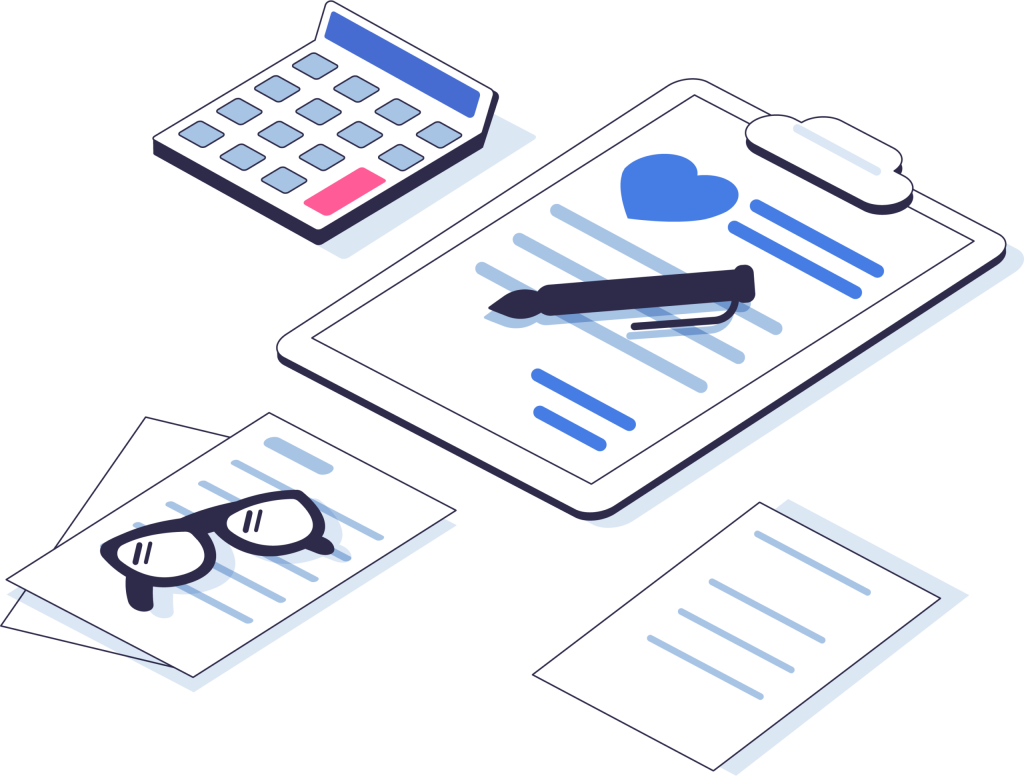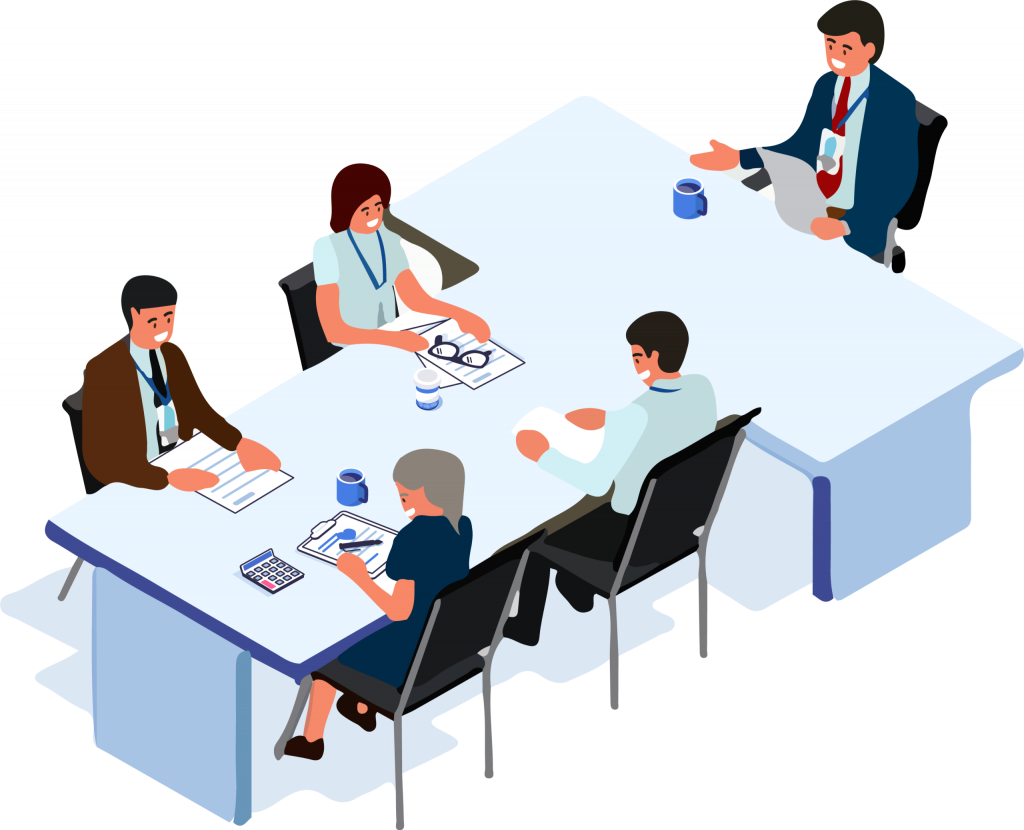 Investigate Your Injury Case
Critical information could include security camera video, traffic camera videos, dash cam footage, and police records.
After they've gathered all the documentation, your lawyer and legal assistants will investigate your accident and gather any relevant details that might help your case.
Negotiate With Insurance Companies & The Defense
Before they move to litigation, your lawyer will negotiate with the insurance company and the defense to get you the compensation you deserve.
In most cases, a settlement can be reached without having to step into a courtroom. If settlement negotiations are unsuccessful, your team is prepared to go to trial and present your case.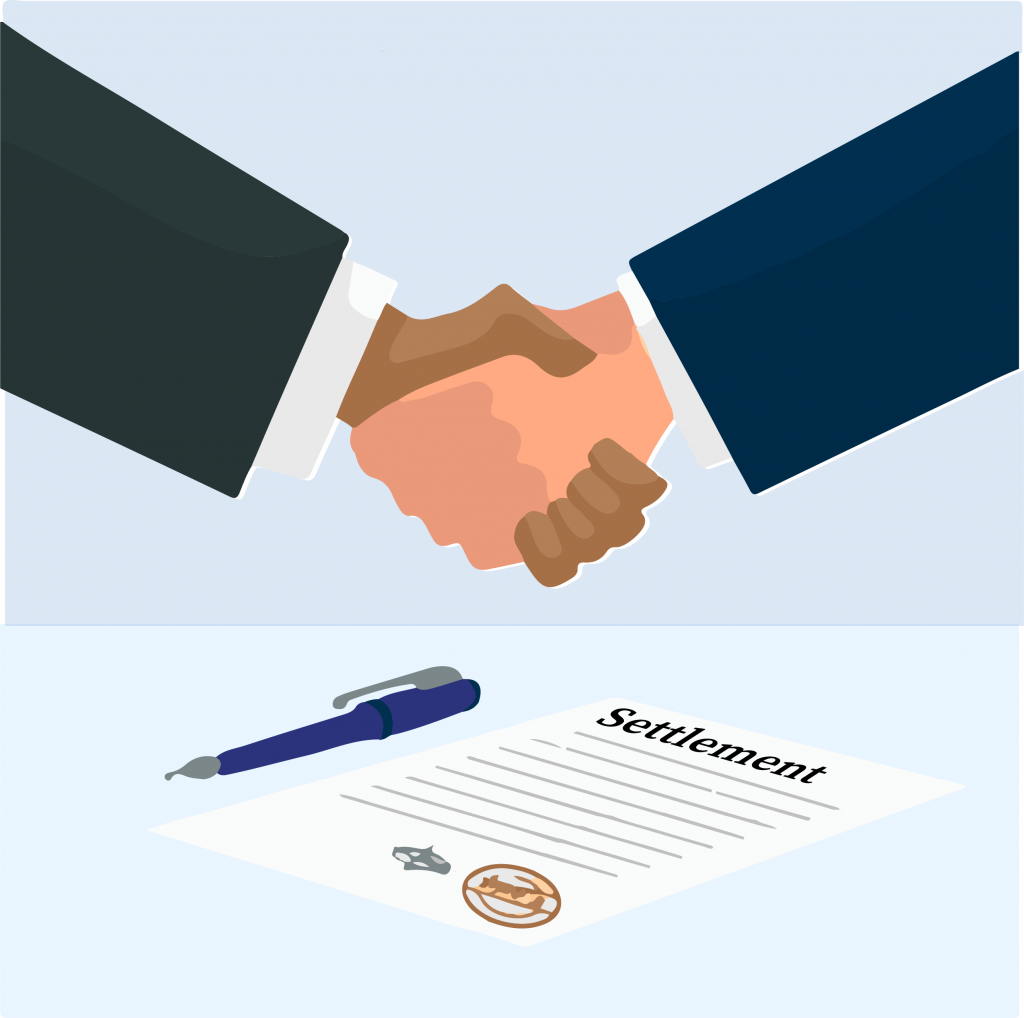 "I had a great experience with Scranton law firm. After I got hit by a drunk driver and my car was totaled, they took care of everything was needed to get reimbursed for my loss and expenses. I couldn't have done it without their firm."
Find Out If You Have A Case.
Contact our California personal injury lawyers for a free case review.
Tell us about your injury and we will determine your next steps.