2 Injured And 1 Dead In San Francisco Bay Boating Accident
San Francisco, Ca, Fatal Boating Accident
What started out as a fun night of sailing on the bay Wednesday turned into a fatal boating accident that left 2 sailors injured and 1 sailor dead.
The "Bella" a 42 foot yacht docked at the Sequoia yacht club left for a casual sailing regatta on Wednesday night, an event that other club members said was a very low competition fun event, that had been going on for years.
Witnesses say the yacht got close to one of the channel markers and the guide wire that supported the mast got caught in the channel marker. According to Coast Guard officials the ships mast broke off crashing down on top of the five man crew killing one sailor and injuring two others
A nearby US Goelogical Survey  boat rescued the crew quickly brought them back to the port of Redwood City where EMTs and firefighters  raced to help the victims. 39 year old Yong Sun from Burlingame was the man killed in the accident. The skipper of the boat was tested for alchohol in his system but was found to be sober.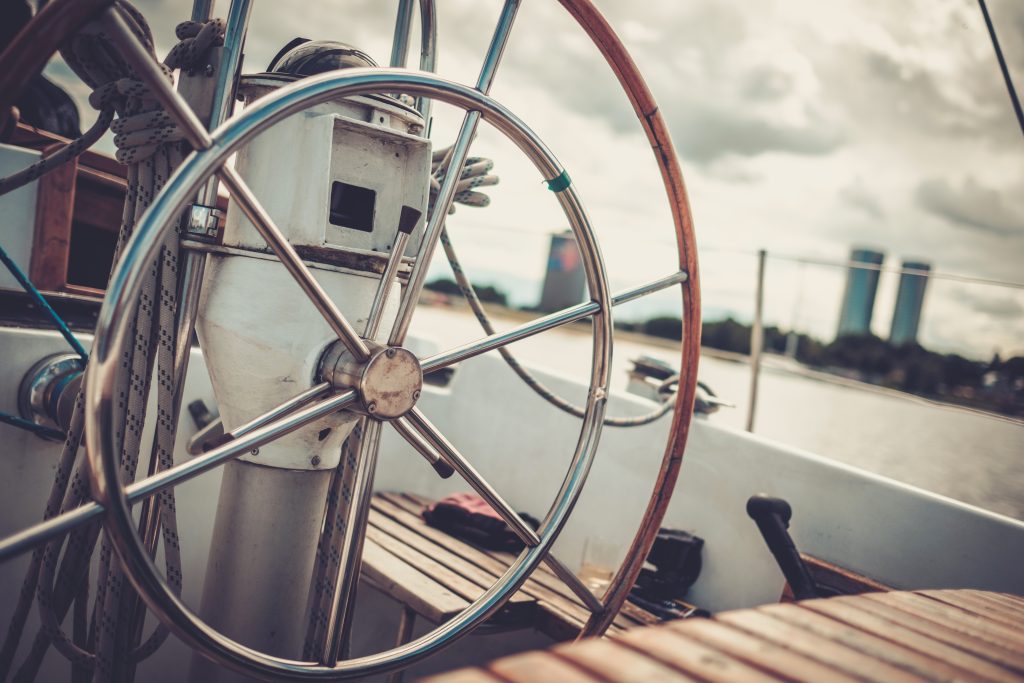 Find Out If You Have A Case.
Yacht club officials say this weekly race has been going on for 75 years without any serious injury or fatality. The race is shut down for at least the next two weeks.
Although the number of fatalities has come down in the last 10 years more than 600 people every year are killed in boating accidents and thousands more are injured. Since California is on the coast  there's a higher number of boating accidents and fatalities than most states.
The laws regarding a boating accident are much different than those of land-based accidents if you or a loved one has been involved in a boating accident is important to get  help from a lawyer who understands maritime law. Contact the Scranton Law Firm anytime day or night and talk to one of our Accident Lawyers for free and get all you boating accident questions answered.