Tree Falls On Cupertino Mother In Park Killing Her
Fatal Tree Accident, Cupertino, Ca
Tragic Tree Accident at Rancho San Antonio Park – A Legal Perspective on the Potential Wrongful Death Suit
On a seemingly ordinary Sunday morning, tragedy struck at Rancho San Antonio Park in Cupertino, California, when a tree fell on a hiker, ultimately causing her death. This unexpected event has raised questions about the potential for a wrongful death suit against the city. As an experienced personal injury law firm with over 50 years of experience and more than $500,000,000 recovered for injured clients, we are here to provide a legal perspective on this heartbreaking incident.
The victim, a mother hiking with her son and several other Boy Scouts and their parents, was part of a group from the Sunnyvale Boy Scout troop. They were walking along the PG&E trail, a popular hiking spot, when the tree suddenly fell. Though witnesses and first responders attempted to save the woman, their efforts were ultimately unsuccessful.
From a legal standpoint, this accident raises significant questions about liability and potential compensation for the victim's family. The fact that the tree fell on a calm morning, after intermittent rain, suggests that external factors may have contributed to the accident. Authorities have mentioned that the soil in the area is saturated from storms over the past two months, making it easier for trees to topple even without strong winds.
Given these circumstances, it's crucial to examine whether the city or park authorities could be held responsible for not adequately maintaining the park and ensuring the safety of its visitors. A wrongful death suit might be possible if it can be proven that the city or park authorities were negligent in their duty to maintain the park's trails and trees, and that this negligence directly caused the victim's death.
The accident has understandably shaken the local community, with many expressing their shock and sadness at the sudden loss. Fellow hikers and witnesses have expressed their concern about the safety of the trails, emphasizing the need for heightened vigilance when hiking in the area.
As empathetic and experienced personal injury attorneys, we understand the pain and devastation that accidents like these can cause. If you or a loved one has been involved in a similar accident, we encourage you to reach out to our law firm for assistance. With our extensive knowledge and proven track record, we can help you navigate the complex legal landscape and work towards securing the compensation you deserve.
In conclusion, the tragic accident at Rancho San Antonio Park has shed light on the importance of park maintenance and safety measures. While it's still unclear whether a wrongful death suit can be successfully filed against the city, our experienced legal team is here to help guide those affected by this tragedy through the process. If you or someone you know has been affected by this accident or a similar incident, don't hesitate to contact our firm for a consultation. Together, we can work towards justice and a brighter future.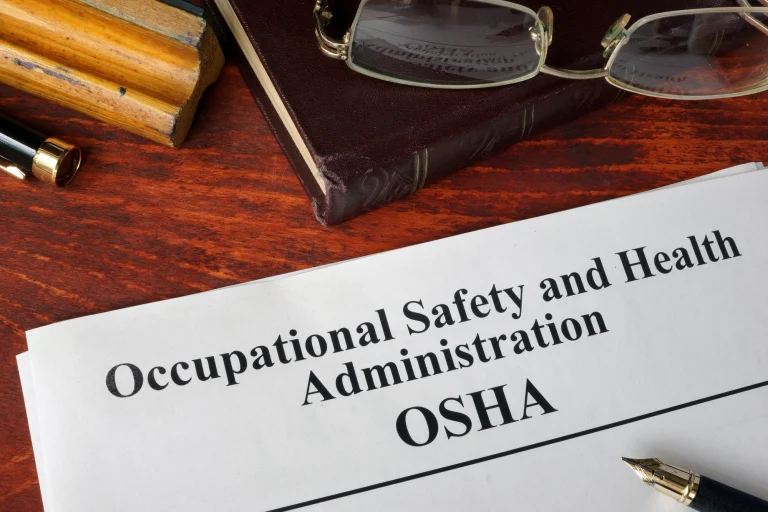 Revisión Gratuita de Caso
Visita Nuestra Oficina Principal