Premises Liability and the Importance of Evidence in Personal Injury Cases: A Look at Perez v. Hibachi Buffet Slip & Fall Case
Slip & Fall Accident, California
Premises Liability In Slip & Fall Cases Perez Vs Hibachi Buffet 
As a seasoned personal injury attorney with over 50 years of experience, I have seen many cases involving responsabilidad de locales and accidents that occur on another's property. One recent case, Perez v. Hibachi Buffet, serves as a great example of the importance of evidence and a probable explanation in premises liability lawsuits.
In this case, the plaintiff, Mr. Perez, slipped and fell on a wet hallway floor in a restaurant. He maintained that the source of the liquid was an employee who spilled it while carrying dirty dishes to the kitchen. The restaurant disagreed, stating that there was no evidence of their employees causing the spill and that any such claim would be speculative.
The case went to trial, and the jury awarded Mr. Perez $850,000 in damages. However, the lower court granted the restaurant's motions for a new trial and judgment notwithstanding the verdict. The California Court of Appeal ultimately reversed these orders, reinstating the jury's verdict in favor of Mr. Perez.
This case highlights the importance of providing a probable explanation for how an accident occurred, supported by evidence. In Perez v. Hibachi Buffet, the jury accepted Mr. Perez's explanation as reasonable and probable, given the restaurant's own admission that its staff used the hallway to take dishes from the dining area to the kitchen.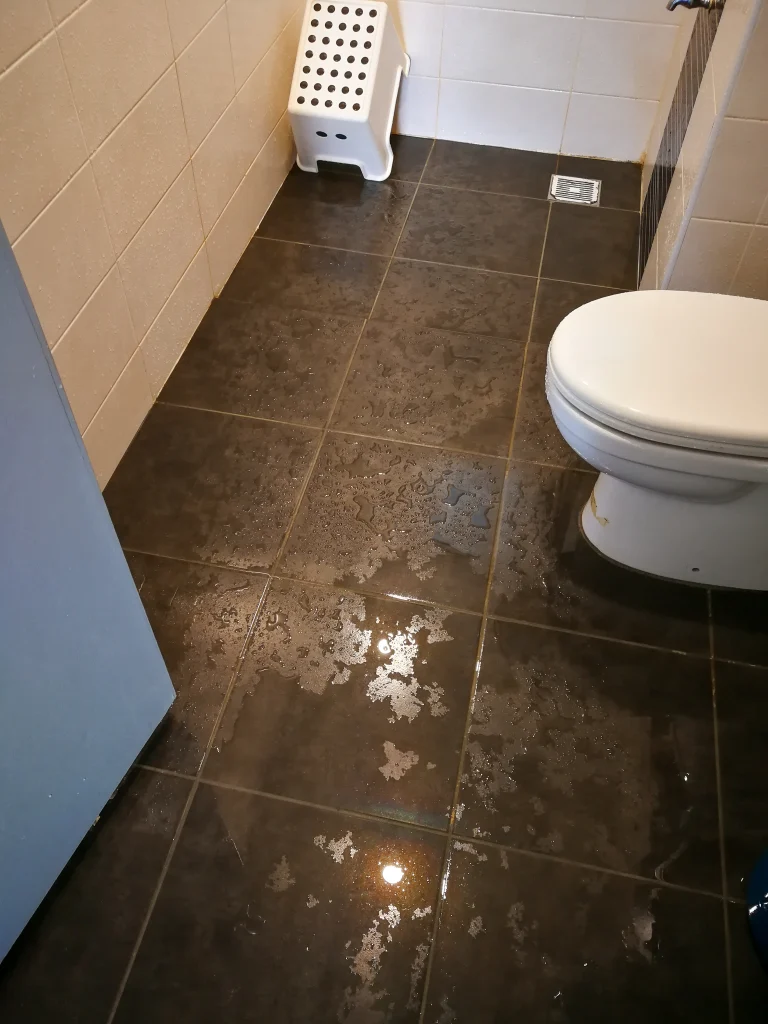 The appellate court concluded that the jury's verdict did not amount to impermissible speculation. Under the law, if employees acted within the scope of their employment, the employer would be liable for their negligent acts that created a dangerous condition on the property, even if the employer claimed to have no knowledge of the dangerous condition.
This case demonstrates how crucial it is to gather evidence and present a logical explanation for the cause of a slip & fall accident when pursuing a personal injury claim. If you have been involved in a similar accident or any other type of premises liability accident resulting in personal injury, our experienced lawyers can help. With over $500,000,000 recovered for injured clients, we are dedicated to providing empathetic and aggressive representation for victims of negligence.
Don't hesitate to contact The Scranton Law Firm today to discuss your case and explore your legal options. We understand the pain and suffering you may be going through, and we are here to help you fight for the compensation you deserve.
Revisión Gratuita de Caso
Visita Nuestra Oficina Principal