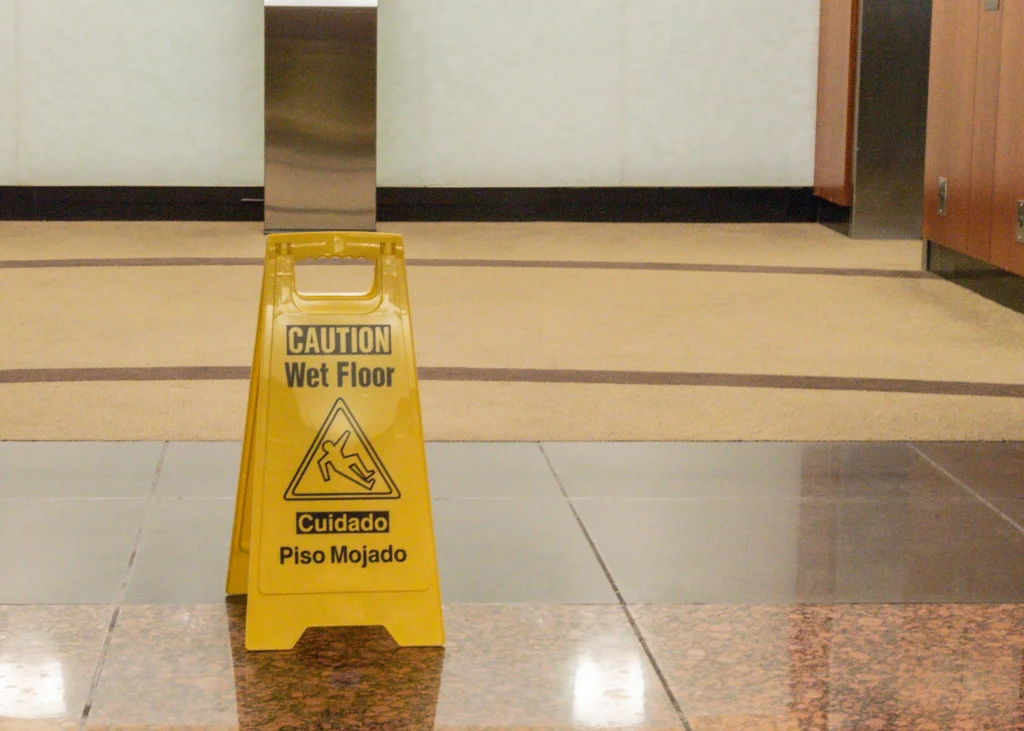 What Factors Does The Court Consider In Premises Liability Negligence?
In determining if a property owner used reasonable care and committed premises liability negligence, courts may consider:
Foreseeability of the hazard.
Frequency of property inspections.
Promptness of hazard removal or repair.
Adequacy of warning signs.
Compliance with safety regulations.
These factors help assess if the owner upheld their duty of care in maintaining a safe environment for visitors.